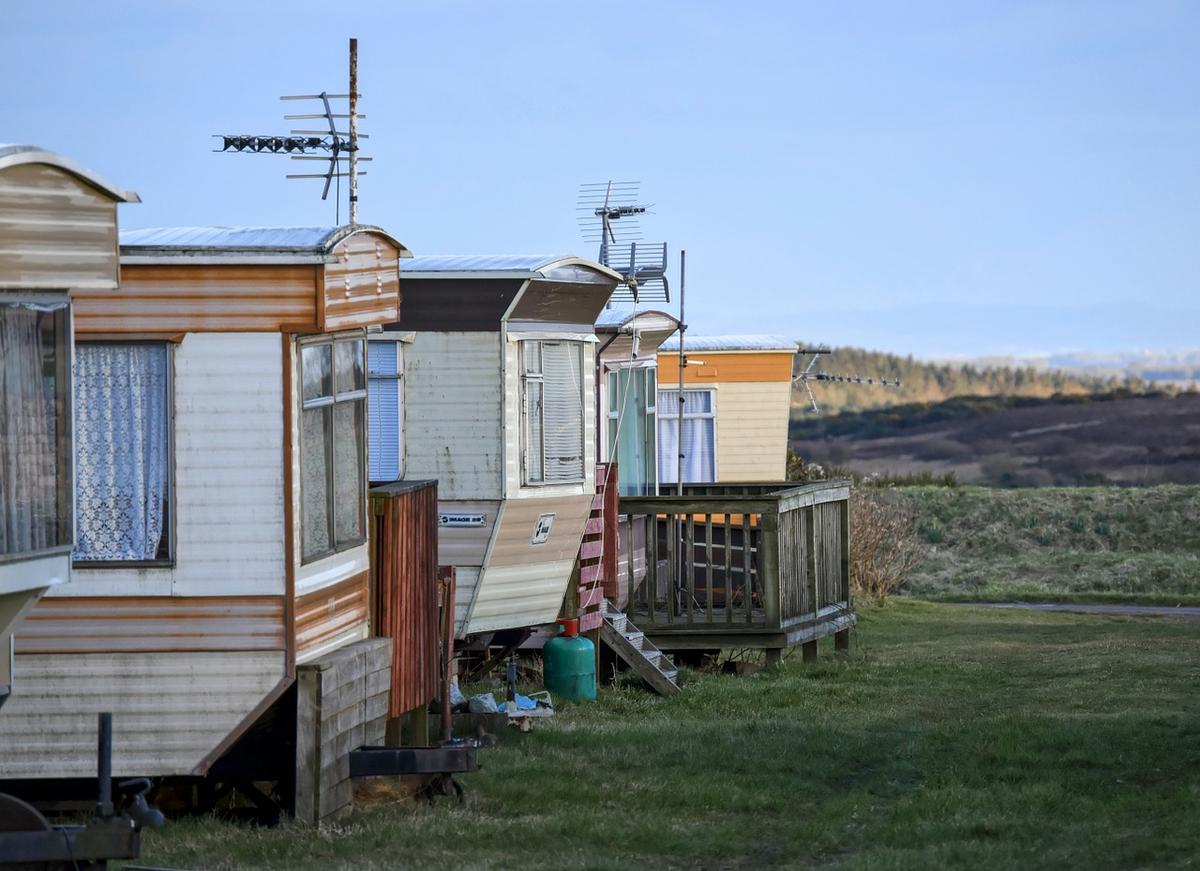 Franke Rolfe, a Stanford graduate who teaches people how to profit in the mobile home industry, buys dilapidated trailer parks, cleans them up, and rents mobile homes to the working poor. A 2014 New York Times Magazine article

reported

that he and a partner earned a 25% return on their investment.
Trailer parks' appeal to these investors is simple. Millions of Americans struggle with rent payments, but still want a lawn. For them, mobile homes are the cheapest form of housing available. At the same time, it's rare for someone to build a new mobile home park, because no homeowner wants a trailer park nearby. An industry with healthy demand but a fixed supply attracts the country's capitalists.
HT: MarginalRevolution.com